Infrastructure investors need to adopt a dynamic and evolving approach to building climate risk resilience
The long-term and stable returns promised by the infrastructure asset class are under increasing pressure – both from volatile physical changes in the earth's climate and from an unprecedented global transition to low-carbon energy. Building climate resilience can therefore no longer be left as a static activity. Investors must be prepared to proactively adapt to the ever-evolving climate risk landscape and continually revisit their risk management mechanisms to ensure their assets are protected.   
The Global Risks for Infrastructure: The Climate Challenge report outlines three key levers that infrastructure investors and operators need to utilize in building climate resilience: scenario planning, lifecycle imperatives, and ecosystem-wide stakeholder management. The report highlights how each of these mechanisms can be utilized responsively, with each one providing inputs and checks for the other.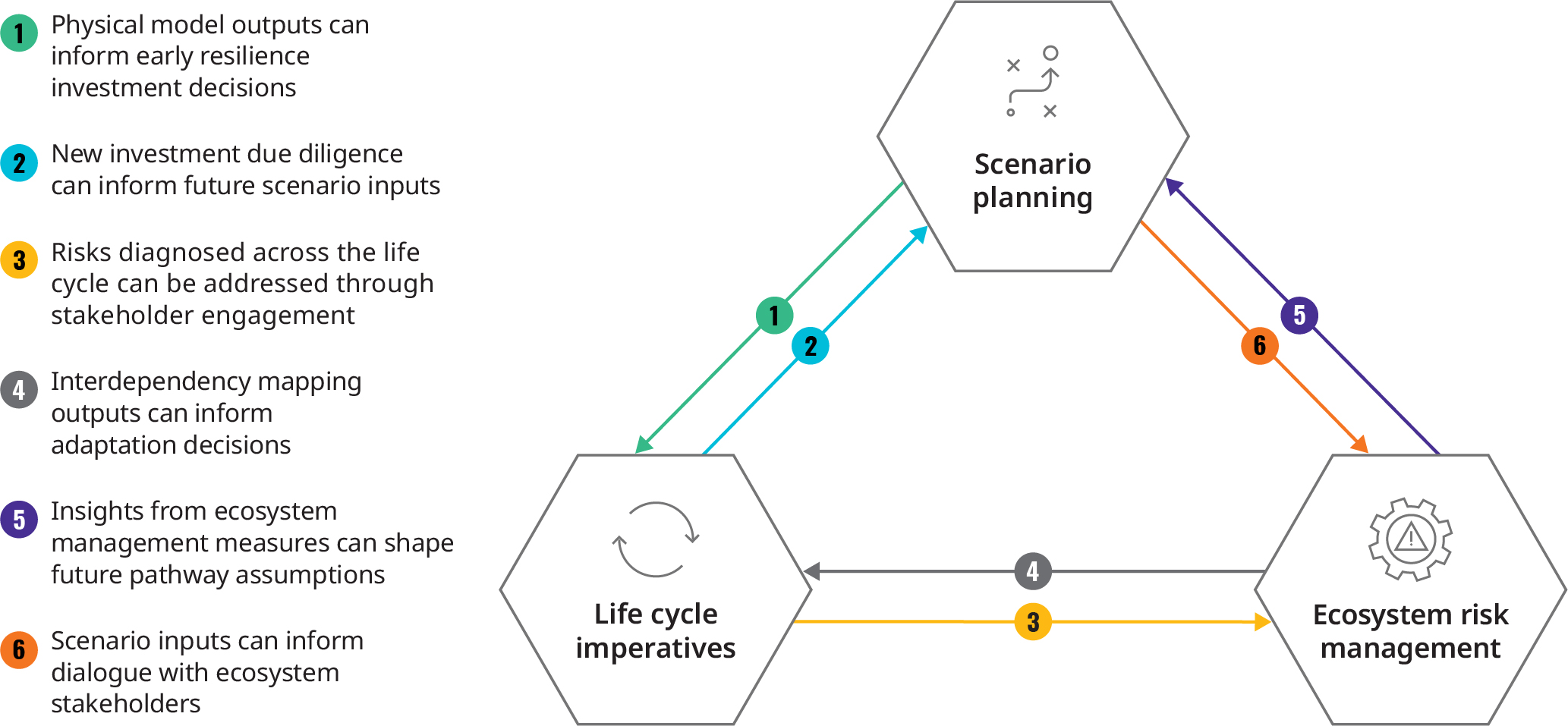 The Global Risks for Infrastructure: The Climate Challenge report is the second in a three-part analysis of the 'global risks' facing infrastructure investors, produced by Marsh & McLennan Companies in partnership with the Global Infrastructure Investor Association. The first instalment of this series illustrated the risk landscape for infrastructure with the release of the 2020 Global Risks for Infrastructure Map. This second instalment provides specific recommendations for infrastructure investors looking to protect against the environmental risks on the horizon. The upcoming final instalment will explore the impact of transformative and disruptive technological innovations on the infrastructure sector, with an expected release in Q4 2020.