This year's top trends
With headwinds to navigate, companies are looking for a beacon to guide their actions. Drawing on input from 7,300+ C-suite executives, HR leaders and employees in 34 countries, our latest study reveals how organizations are transforming their workforce and workplace. By comparing what enables people to feel they are thriving and energized, and by taking note of what organizations are doing to effectively balance economics and empathy, the study identifies four trends that will enable companies to stay ahead in 2020.
Continuing business when business continuity is threatened
In a moment of great uncertainty, conversations about our collective future — and its impact on our health, wealth and well-being — dominate the airwaves.
We enter the new decade with a more expansive view of an organization's purpose and with a clear mandate to invest in reskilling and well-being. As we continue to innovate, disrupt and redesign, we find existing approaches to workforce management are no longer sustainable. Despite these challenges, leading organizations are building engaged and thriving workforces. How do they do it?
Discover what these workplace trends mean for you, your organization and for the future of work Who considers themselves most digital today?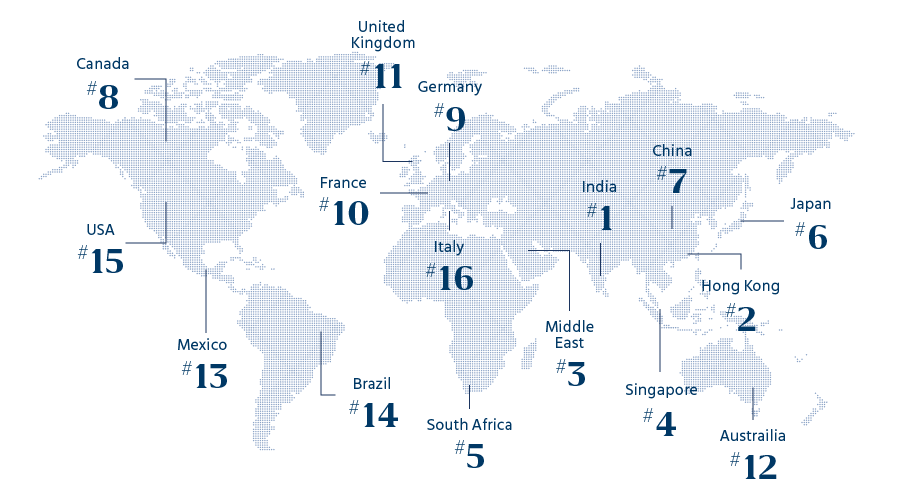 How trusted do you feel to work flexibly?