This perspective was first published from Mercer here.
Explore Mercer Capabilities
The Mercer Digital Readiness Assessment is a high-level evaluation of your organization's digital maturity across 4 major themes: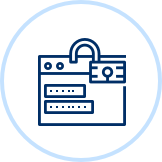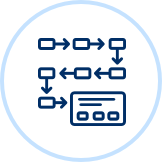 2. Agile Delivery and Culture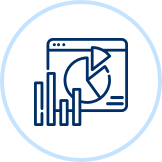 3. Digital Transformation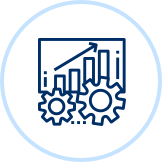 How to use Mercer Digital Readiness Assessment
Based on a breakdown of digital readiness by theme
Key areas will emerge in which your organization is well-resourced to handle the changing demands of the digital era- and in which areas there is opportunity for growth.