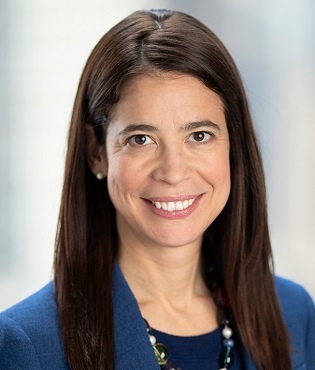 Fostering a culture of belonging begins with leadership - and the belief that one of the greatest responsibilities we have as leaders is unlocking the potential of our people.
Carmen Fernandez, Chief People Officer, Marsh McLennan
in Latino Magazine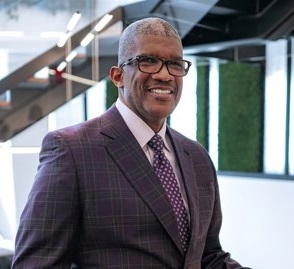 Marsh McLennan is a brains business, and our value is in how we think. If we all feel like we belong, we bring our best thinking to the table. Belonging is core to our I&D strategy.
Moreland Murray, Chief Inclusion & Diversity Officer, Marsh McLennan
in Diversity Professional Magazine