The US Infrastructure Investment and Jobs Act (IIJA), which was signed into law by President Joe Biden on November 15, 2021, will provide $1.2 trillion in spending across numerous infrastructure programs—from roads, bridges, and railways to high-speed internet access and power infrastructure. The construction industry is expecting a surge in opportunities as a result, though this will also present new challenges and complexities against a macroeconomic backdrop already rife with headwinds and pressures.
In this interview, we explore the potential implications of the IIJA for local and foreign contractors, project delivery and risk allocation strategies, and environmental, social, and governance (ESG) requirements.
Key Takeaways
The IIJA will present tremendous opportunities as well as invite greater foreign competition into the market. The US boasts a robust and therefore highly attractive procurement market, but increased competition will put pressure on domestic supply chains and the labor market in a time of high inflation and low unemployment. The Build America, Buy America Act will also introduce more complex considerations for foreign contractors looking to enter the US market, alongside existing geography- and liability-based risks unique to each jurisdiction.
Alternative project delivery methods such as alliance contracting or IPD will likely shape the future of construction risk allocation in the US. There will remain a market for public-private partnerships, but construction insurance will tend toward a steady-state equilibrium with more balanced risk sharing and a greater focus on quality. As insurers and contractors become more discerning and deliberate, data and analytics will be paramount for identifying quality projects.
There is a growing focus on the social and governance aspects of ESG, while governments and clients will continue to demand stronger sustainability performance from contractors. Construction companies are increasingly expected to support business opportunities for minority, women, and disadvantaged enterprises as well as improve diversity at the board level. Demand for sustainable building materials such as cross-laminated timber will continue to rise; insurers will have to attain a better understanding of their risk profile to optimize pricing. ESG performance may well become an important component of procurement documents for infrastructure projects in the near future.
Opportunities, competition, regulation, and other considerations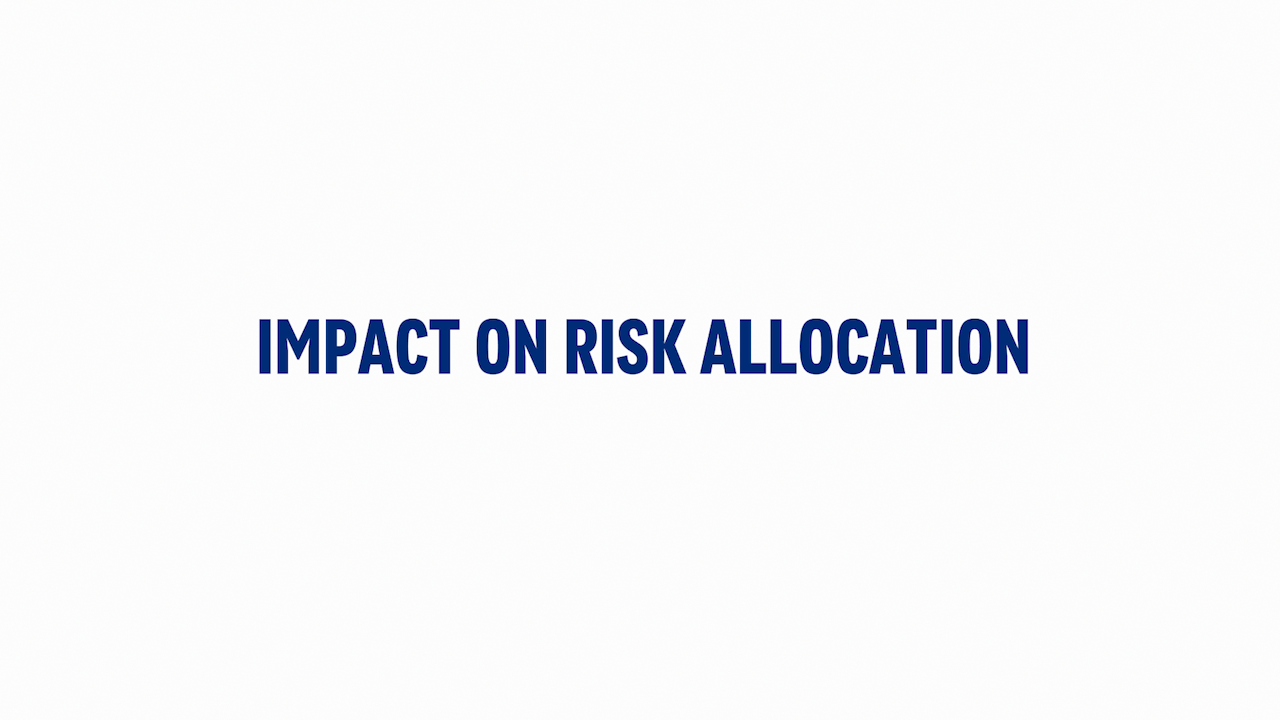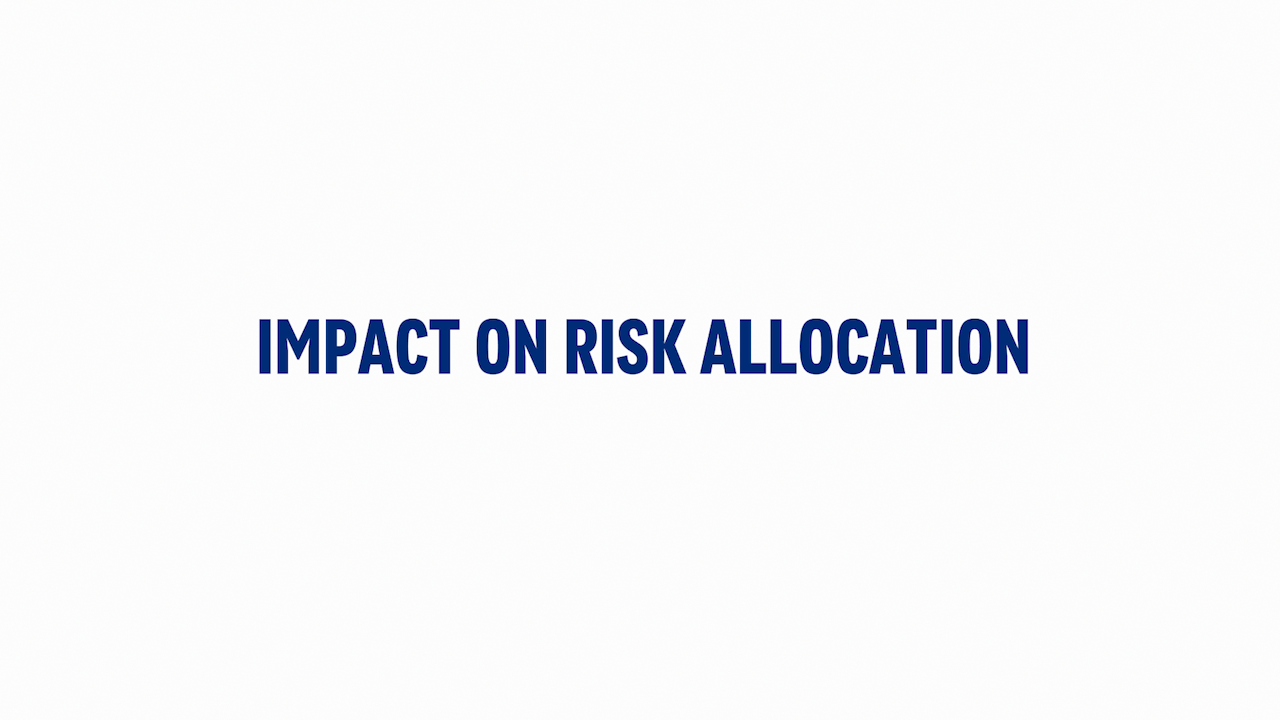 How project delivery and the construction insurance market might evolve
Stronger requirements, demand for sustainable materials, and a central role for ratings