Celebrating Hispanic and Latinx Heritage Month
This month is an opportunity for us to celebrate Hispanic and Latinx culture and share our colleagues' unique and varied stories. From September 15 through October 15 we are taking the opportunity to acknowledge our Hispanic and Latinx colleagues globally.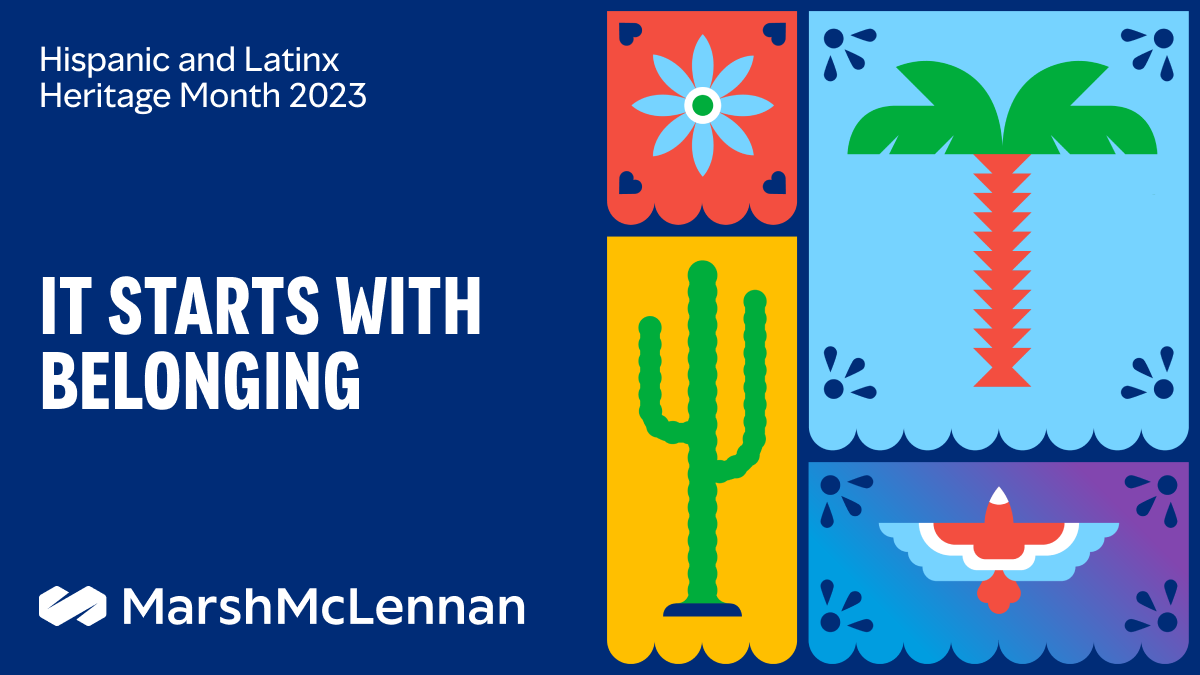 Cecilia Salamanca, Guy Carpenter Chile on her heritage, career and how she discovered the meaning of life:
I grew up in Santiago de Chile during a time of much political unrest. When I was twenty, I joined an organization called 'Youth with a Mission'...I learned what it means to serve, and I learned that I love to serve. My current job has all the same attributes of service. Doing my job well means that at some point, people may have a way out amid pain and loss.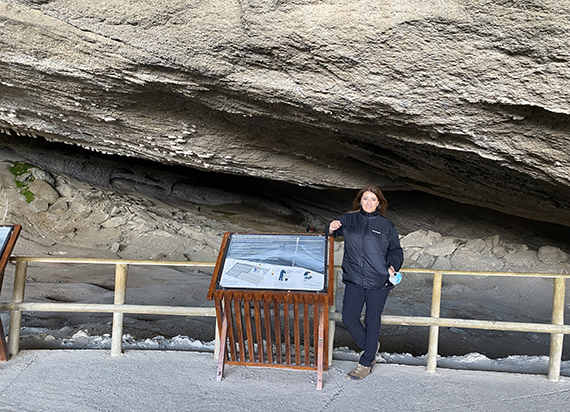 Diego Rosario, Marsh McLennan Dominican Republic on strategic career development and leaving a legacy:
I come from a humble and hard-working family. The main values ​​my parents taught me were respect and humility. I inherited my work ethic and generosity from my father and the financial acumen, ability to organize and compassion from my mother... I fight every day to lift them up and repay them for all the effort and dedication that each one of them has given me in my personal and professional development.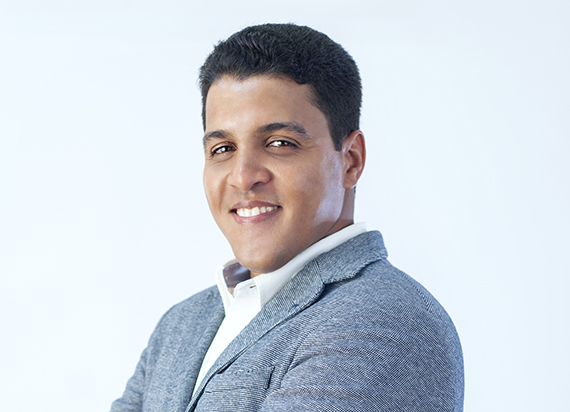 Cruz H Gonzalez Gutierrez, Operations and Technology Manager, Mercer Poland, on representing his Mexican heritage in the dozens of countries he has lived in.
I define myself firstly as Latin American, then as Mexican—not to rank them, but to recognize myself as a part of a rich, diverse heritage that has defined my personality and approach to connecting with those different from me. This has made an impact on me considering the multicultural world we live in, along with working at a truly global company that is committed to having an inclusive, respectful and equal approach to all colleagues.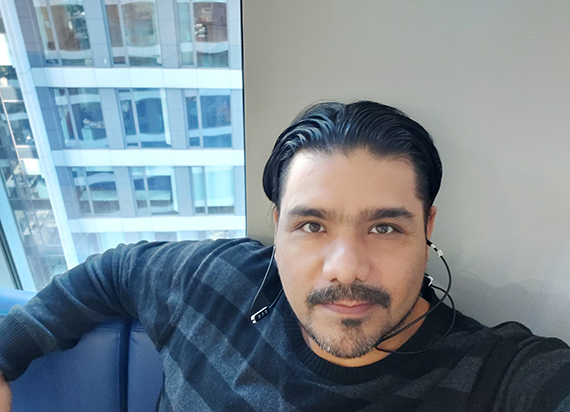 Gloria Meza, Client Service Executive, Marsh McLennan Agency, Los Angeles, California on her Chicano identity, how she paved her own path and why mentoring others is important to her.
My parents are my biggest mentors. My dad came here in 1954 as a Bracero, a seasonal farm laborer, with the goal of the American Dream in sight. I got my work ethic from him. My mom may think she didn't contribute much to who I am, but I watched her sit quietly stuck in a generation where women didn't have a voice. I have always been determined to be that voice for her and make a change for us and the next generation after us.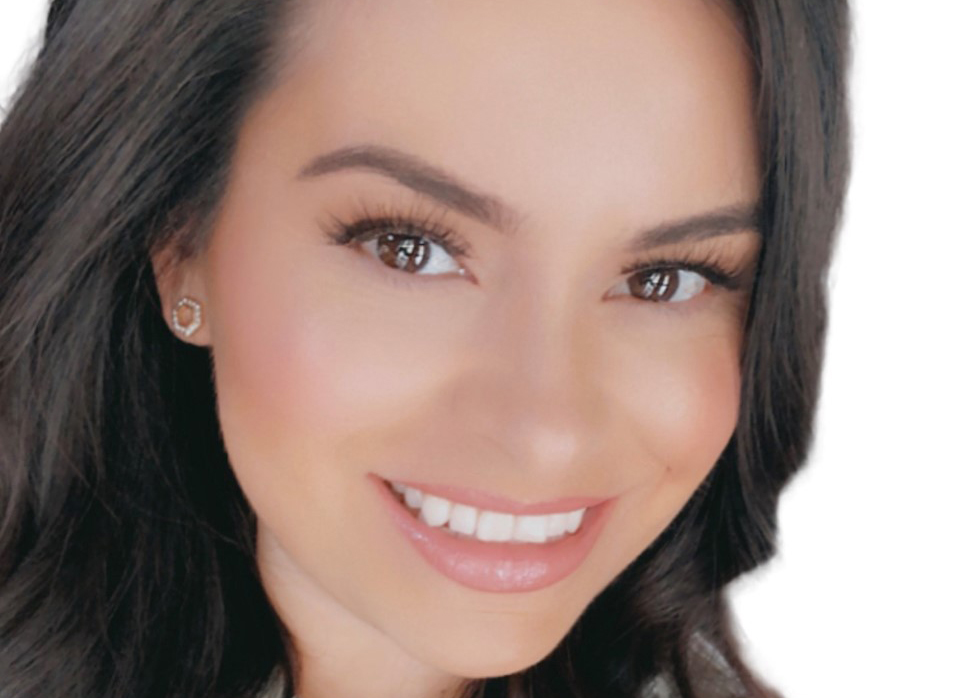 Related Insights From Across Marsh McLennan