Happy Pride!
Pride Month—the annual celebration of the many facets and colors of the LGBTQ+ community—is often celebrated in the month of June to align with the anniversary of the Stonewall Riots that took place in New York City on June 28, 1969. Pride Month is a time to reaffirm Marsh McLennan's commitment to all LGBTQ+ colleagues globally. This annual recognition serves as a reminder of the larger struggle toward equality that the LGBTQ+ community has faced and continues to face today all over the world.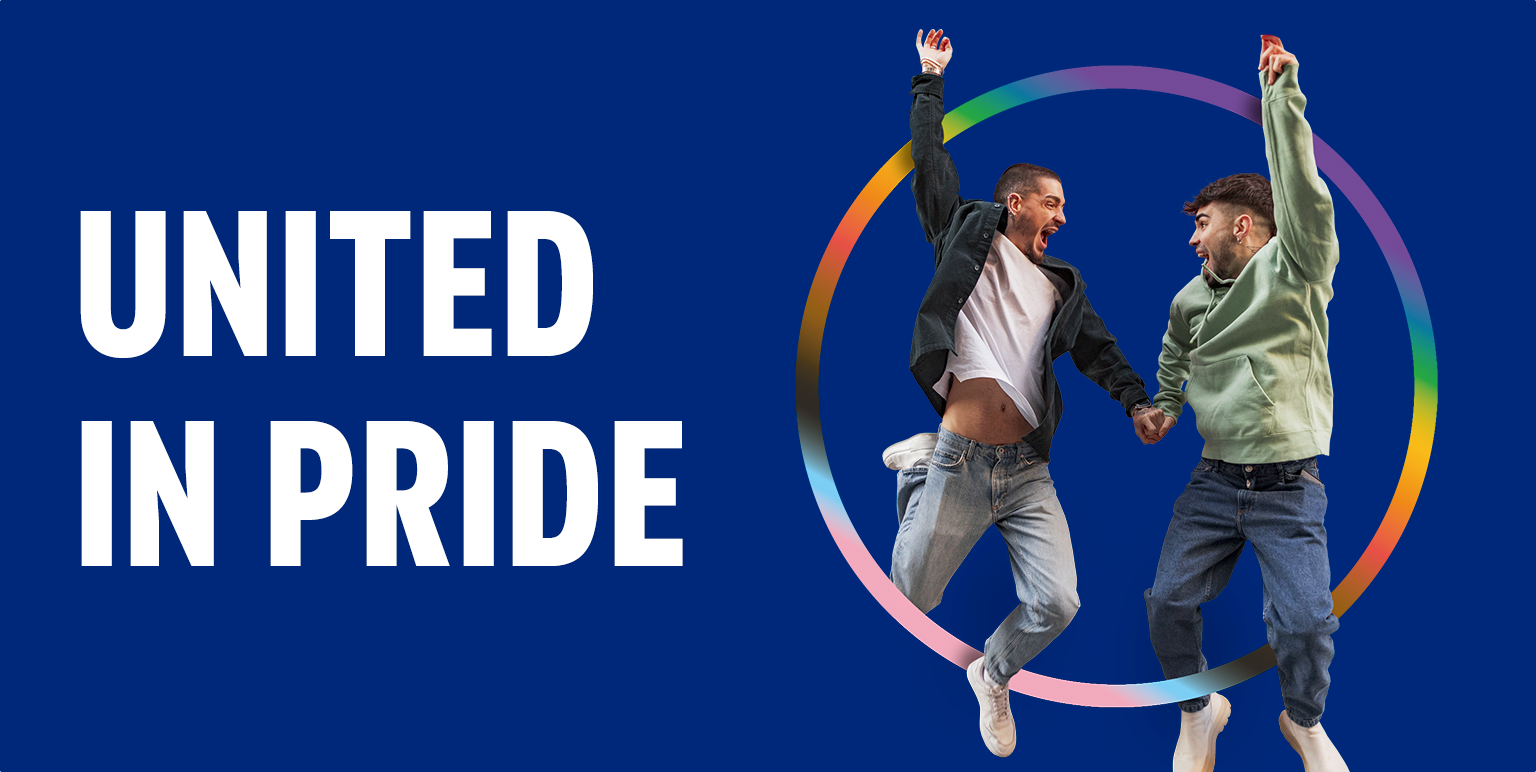 Susan Murphy, Global Head of Employee Benefits at Marsh McLennan, is responsible for our overall benefits strategy, ensuring that we're providing comprehensive and competitive programs for our colleagues across the globe. She shares more about LGBTQ+ programs in a recent interview: 

Why is it important to you that the workplace is inclusive for LGBTQ+ parents?

Marsh McLennan is committed to fostering a culture where everyone is valued, celebrated and supported for who they are. Our transgender and gender non-conforming employees are equal members of our Marsh McLennan family, and we are continually working to make this a workplace where they can reach their full potential to make a difference in the moments that matter.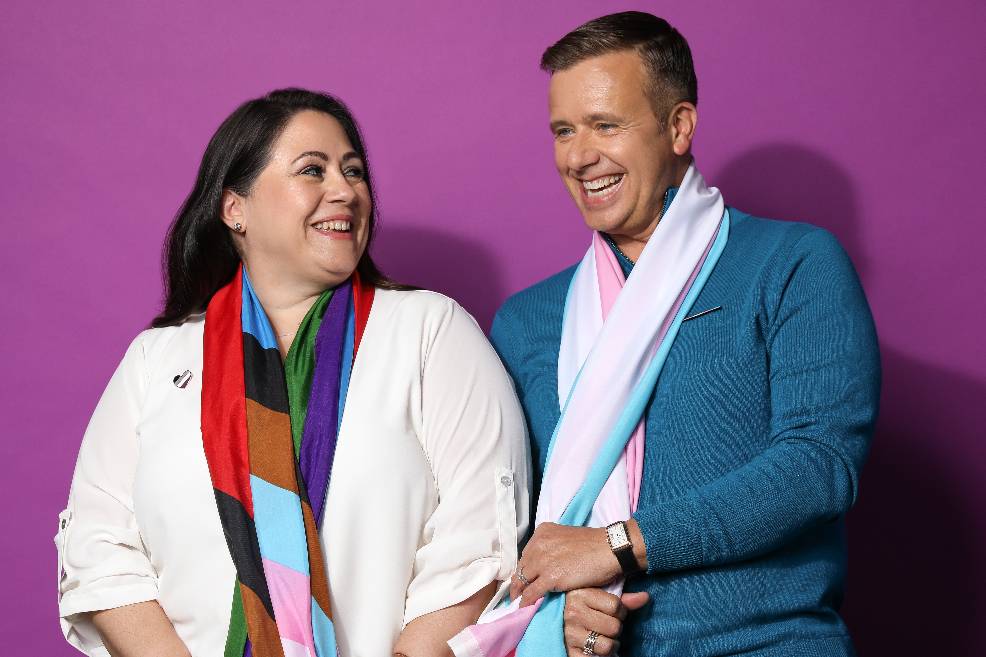 Olly Winter, Managing Consultant, Vice President, Marsh Advisory, shares their journey to finding their identity:
What is your heritage and how do you identify?
I am a London-born, Australian-raised queer trans masculine person who now calls London home once again. I was lucky to be raised in a progressive, accepting family and grew up surrounded by people that were either a part of or allies of the LGBTQIA+ community. Despite this, it took me a long time to accept myself and live authentically. Now, my queerness is an important and celebrated aspect of my identity and shapes the lens through which I experience the world.
What does belonging mean to you?
For me, belonging is synonymous with a feeling of ease, trust, safety and understanding. We all come from different backgrounds and experiences, but a sense of belonging is fostered when we accept and celebrate not just our similarities, but most importantly, our differences as well.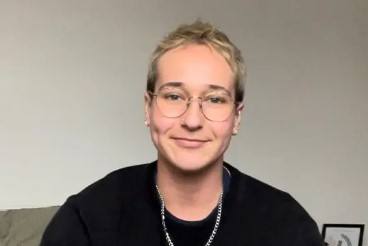 Elisha Lopez, Senior Analyst, Pension Administration, Mercer, reflects on misunderstandings she's encountered with her bisexual identity:
What is your heritage and how do you identify?
I identify as a proud bisexual Indian Roman Catholic female living in the cosmopolitan and diverse city of Mumbai that basically never sleeps. I call myself bisexual because I acknowledge that I have the potential to be attracted—romantically and/or sexually—to people of more than one gender.
Bisexuality is real. There are many people who have told me that "it's just in my head." We are not confused about ourselves. We aren't secretly gay, secretly straight or experimenting in our relationships.
Sexual orientation is not a choice. The orientation persists regardless of whether one is single or in a relationship. It's important to respect how everyone chooses to identify.
How can colleagues support members of the LGBTQ+ community?
Change happens one person at a time, one act at a time, one word at a time. A great starting point in any journey is to learn the truth, then educate, increase awareness and feel empowered to speak up in situations where you observe discrimination or harassment. Allies are those who stand up for and support what is right, working towards creating a safe space for the LGBTQ+ community.

A friend tried to convince me that homosexuality is a sin. Another friend negated my orientation stating, "No Elisha you are not bisexual. You are a good girl, don't spoil your life like this. It's all in your head." The least you can do is be sensitive to individuals who choose to come out to you. They do so because they trust you and value you. Not because they need your validation.

Itan Silva, Analyst, Client Support Services, Guy Carpenter Mexico City, reflects on his journey to self-acceptance and his dreams for the future paths his life could take:
What is your heritage and how do you identify?
I come from Mexican parents who have lived all their life in the country. From what I know, my great grandparents are the ones who migrated here, but I do not known from where exactly. I love being part of a country that has so much culture to offer.
How have your professional dreams and goals changed throughout your life?
I always wanted to study abroad but never had the chance. Recently I was able to travel to Europe, which opened my eyes and allowed me to imagine creating a life of my own there. I hope to travel to many other countries, get to know their culture and people, so that one day I might choose one to move to.