May 1 - May 31 
Celebrating Asian and Pacific Islander Heritage Month
Asian and Pacific Islander Heritage Month is an annual holiday officially recognized in the United States and Canada and holds significance globally. Throughout May, we are taking the opportunity to hear from our Asian and Pacific Islander colleagues from around the world about their perspectives and reflections on their heritage and culture. Watch this space for updates and follow Marsh McLennan on LinkedIn, Twitter and Instagram.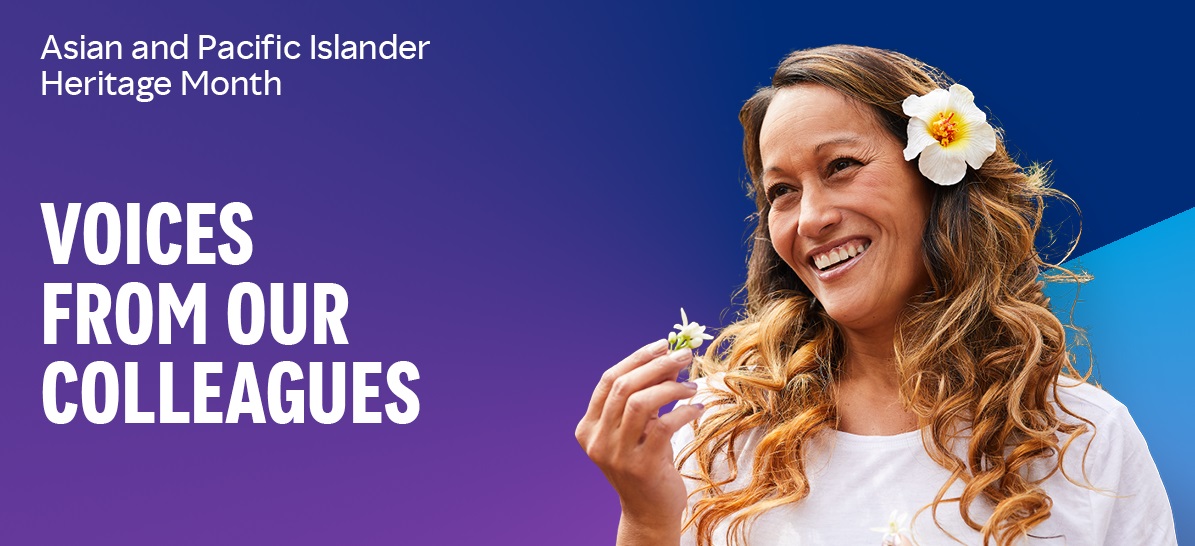 Christopher Ramarui, Catastrophe Risk Management Leader, Guy Carpenter, Seattle, Washington, reflects on his Palauan ancestry and all the ways he feels supported at work:
What is your heritage and how do you identify yourself?
I am a second generation Palauan-American. My father, aunts and uncles sought opportunities to study and live abroad. The United States was particularly appealing, with ideas of striving for a better future for all. My mother grew up in the Midwest, in a family of long-time US residents.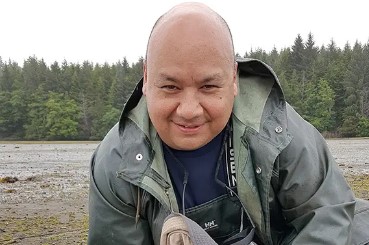 Siren Xia, EH&B Brokerage Consultant, Mercer Marsh Benefits Shanghai, China, shares how her immersion within Western business culture has influenced her identity and the importance of finding a good flow within the workplace:
What is your heritage and how do you identify yourself?
I studied the English language both in my undergraduate and graduate years. I have had the privilege of seeing many parts of the world, including England, the United States and most of Europe. As time goes on and I get older, I have been feeling more deeply rooted in Chinese culture spiritually. I've started studying The Book of Changes because I believe that thriving in a post-covid new era requires not only analytical, scientific and data-driven points of view, but also the more holistic way of looking at the world that's often found in Asian culture. The Book of Changes has nurtured me a lot, especially during the past three turbulent years.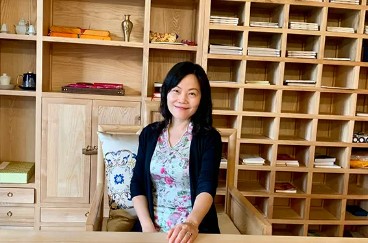 Maria Newman, Managing Principal, Vice President, Marsh Brisbane, Australia, reflects on her volunteer efforts with colleague resource groups, female leadership and the origin of her motivation and strength:
What is your heritage and how do you identify yourself?
My heritage is Filipino. My family migrated to Australia when I was young girl. I've spent most of my life in Australia, and I identify as Filipino/Australian.
It's an enriching experience to be able to celebrate and experience the traditions and values of both cultures. It's great being able to speak two languages and enjoy different culinary cultures and family traditions. I also get to support two countries in the Olympics!