Celebrating Hispanic and Latinx Heritage Month
This month is an opportunity for us to celebrate Hispanic and Latinx culture and share our colleagues' unique and varied stories. From September 15 through October 15 we are taking the opportunity to acknowledge our Hispanic and Latinx colleagues globally.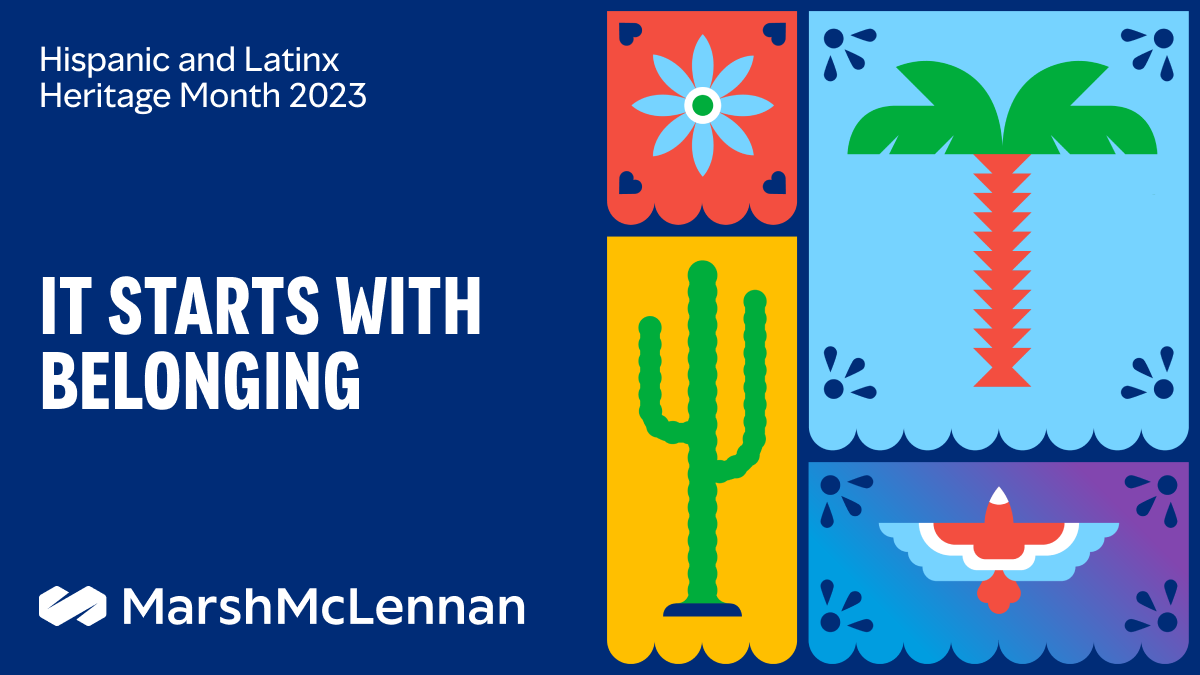 Cecilia Salamanca, Guy Carpenter Chile on her heritage, career and how she discovered the meaning of life:
I grew up in Santiago de Chile during a time of much political unrest. When I was twenty, I joined an organization called 'Youth with a Mission'...I learned what it means to serve, and I learned that I love to serve. My current job has all the same attributes of service. Doing my job well means that at some point, people may have a way out amid pain and loss.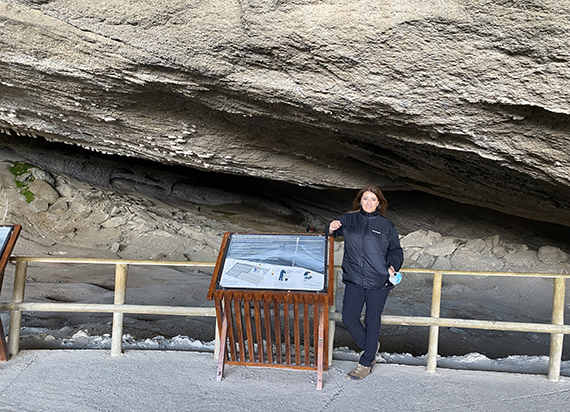 Related Insights From Across Marsh McLennan